Longwood-managed housing reopens at noon on Saturday, Jan. 11. If you happen to be bringing your student back to campus in person, you might want to consider hanging out in Farmville for the weekend.
Farmville may not be a big city—but don't let that fool you.
There is plenty to do, from art exhibitions to live music to hiking and biking. And don't forget the shopping, especially if you're in the market for new furniture, rugs or accessories. Take Green Front Furniture, for example, where you'll find 900,000 square feet of showroom space filled to the brim in 12 different buildings.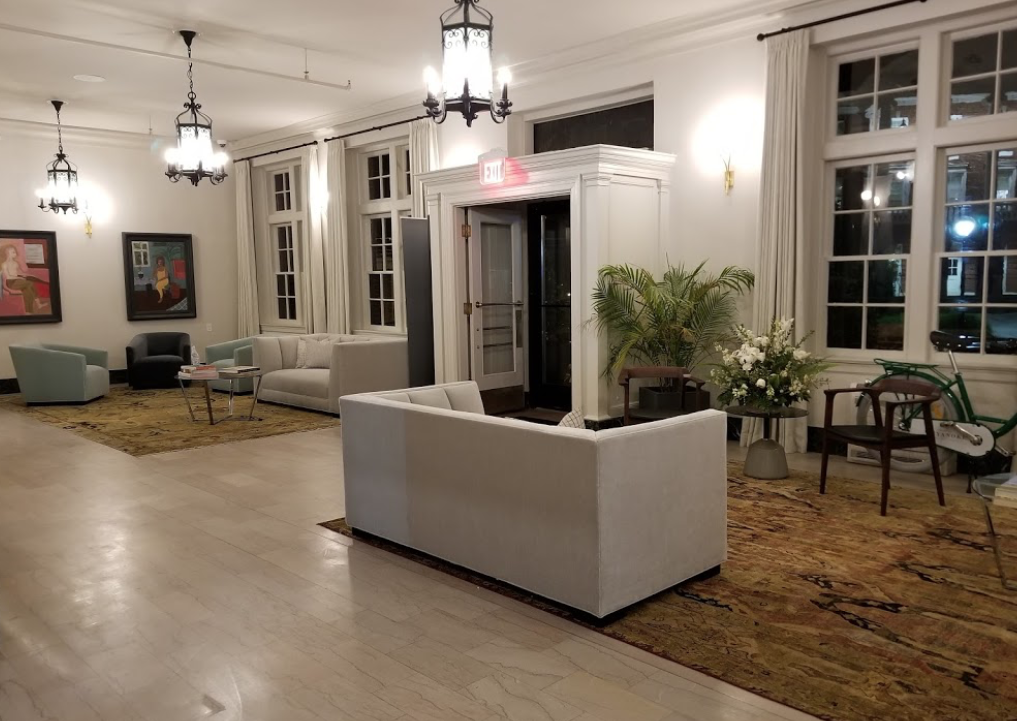 If you want to spend the night, accommodations abound, including Hotel Weyanoke, which offers a luxurious boutique hotel experience right across from campus (on High Street) and right around the corner from Main Street. For the 10 percent discount available to parents, just mention LU10 when you make a reservation.
Here are just a few of the other places you might want to explore in downtown Farmville…
The High Bridge Trail: a hiking and biking path with a history and one of the most spectacular views in this part of Virginia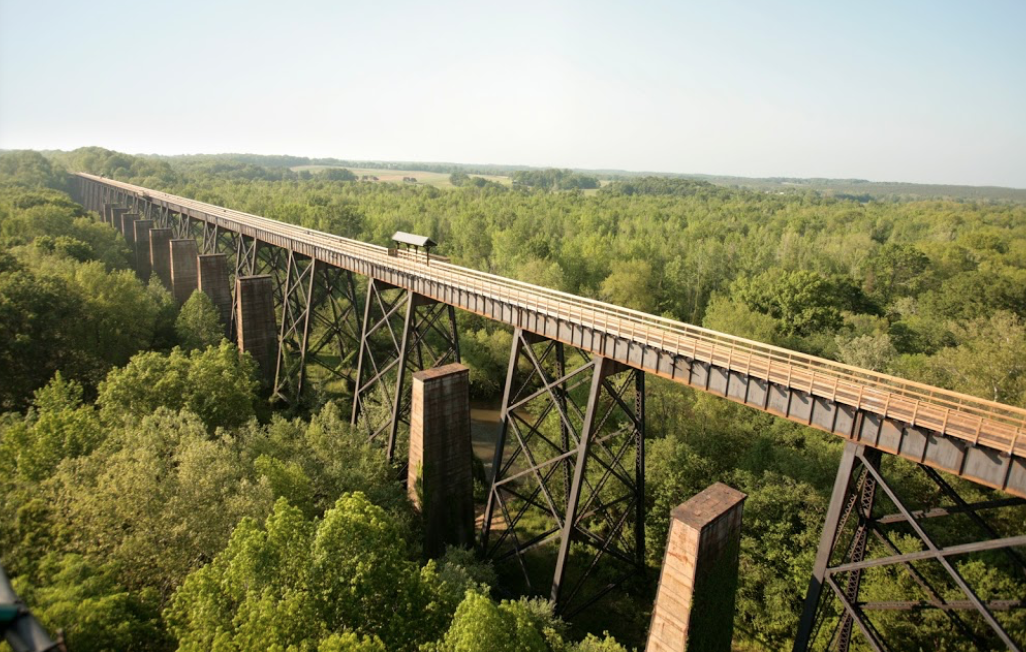 Longwood Center for the Visual Arts: Rural Avant-Garde: The Mountain Lake Experience exhibition is not to be missed
Moton Museum: an exploration of the genesis and history of the civil rights movement
An impressive selection of noncorporate restaurants offering eclectic and imaginative cuisine, including: North Street Press Club, Effingham's, one19, Uptown Coffee Café, The Brew House and Charley's Waterfront Café, to mention a few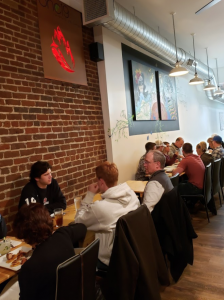 The Virginia Tasting Cellar: live music and a sampling of Virginia's best wines
Three Roads Brewing: handcrafted beer and live music
If you're looking for a fun weekend, Farmville is a sure bet. Hope to see you around town soon!
—Sabrina Brown