Today is the day graduating seniors officially receive their degrees, and scoreboards across campus came to life with congratulations for the Class of 2020.
From Willett Hall, where the men's and women's basketball teams play their home games, to the home fields of lacrosse, field hockey, baseball and softball, the score was 2020.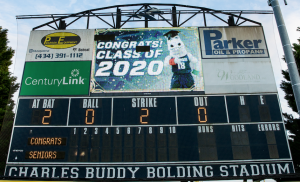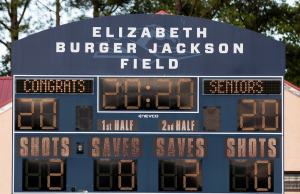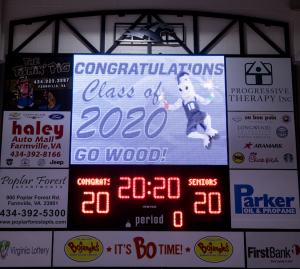 Also in recognition of this year's seniors, President W. Taylor Reveley IV sent out a special video message to the graduates this morning.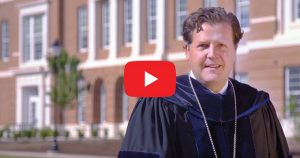 Faculty and staff added their heartfelt well wishes in a video sent out this afternoon.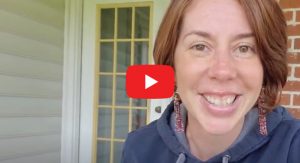 Today is definitely a proud day for the entire Longwood family, and, parents, you're a big part of that family. We look forward to seeing you on campus for the undergraduate Commencement ceremony scheduled for Saturday, Oct. 10.
Finally, we are honored that you have entrusted us with the task of helping prepare your sons and daughters to make the world a better place. We're confident they will be successful.
—Sabrina Brown