As we get deeper into the semester, I know many of you are concerned about how social distancing and restrictions on gatherings are impacting your student's emotional well-being.
Of course, it's not business as usual, but I wanted to let you know that a number of activities and events, including Oktoberfest, as well as student organizations, have adjusted to the health guidelines and are providing your student with opportunities for socializing and making new friends.
Longwood has more than 175 student organizations ranging from sports clubs to academically focused clubs to community service organizations. Please encourage your student to participate—if not in one of the activities below then in something else that aligns with their interests.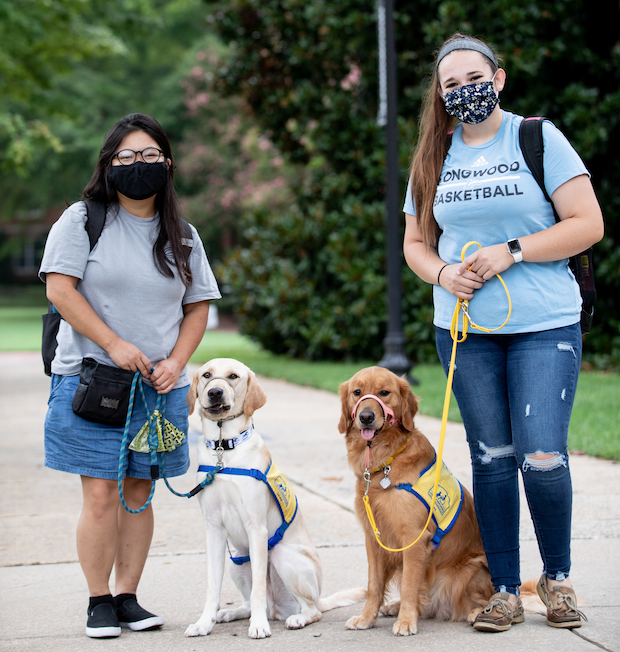 Oktoberfest Klown and Spirit Leader Dance
noon Saturday, Oct. 3, Stubbs Lawn

Oktoberfest Virtual Concert featuring Lee Brice
7 p.m. Saturday, Oct. 3
Students will receive an email link to the concert

Outdoor Club Lawn Games
4:30-5:30 p.m., Tuesday, Sept. 29, Stubbs Lawn
Cornhole, badminton, lawn bowling and more
Intro to Disc Golf
4-5:30 p.m., Thursday, Oct. 1, 1503 Johnston Drive
Disc Golf League
noon Sundays, disc golf course, 1503 Johnston Drive

Stargazing with the Outdoor Club and Society of Physics Students
8-11 p.m., Thursday, Oct. 1, Lancer Park Softball Field
Lancer Guard Conditioning and Tryouts
Conditioning: Tuesdays, Wednesdays and Thursdays, 8-10 p.m., Mac gym
Tryouts: 8-10 p.m. Oct. 15, Health and Fitness Center (based on routine learned in conditioning)
A dance and flag corps

Longwood String Ensemble
7 p.m. Tuesdays and Thursdays, Longwood Landings #116
For violinists, violists, cellists and double bassists with at least one year of playing experience

Group Fitness Classes
Various times, Health and Fitness Center
Spin, yoga, boxing, pilates and more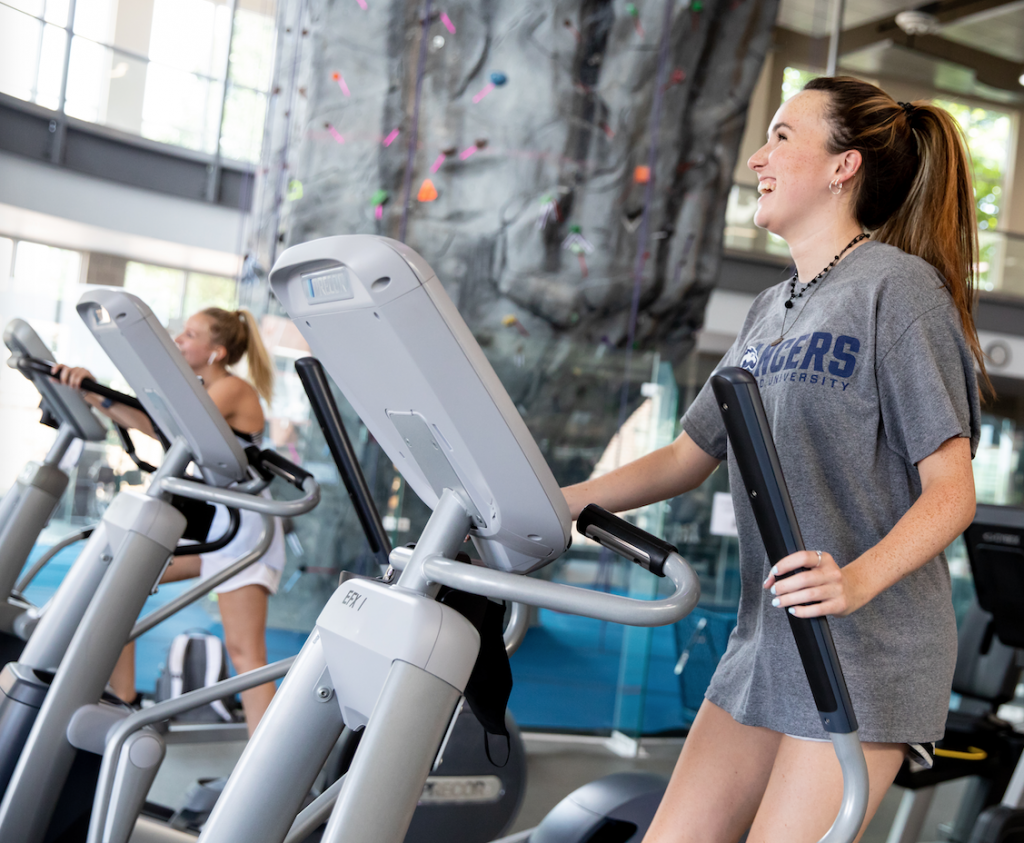 Counseling and Psychological Services
If your student shrugs off your suggestions about getting involved and really seems to be struggling, you can encourage them to get in touch with Counseling and Psychological Services (CAPS).
"We recognize that many students may be struggling with anxiety, grief, sadness, confusion, loneliness and other difficulties in the midst of navigating a global health pandemic, financial hardships, increased social disconnection, and continued racial injustice and unrest," says Dr. Maureen Walls-McKay, director of CAPS. "Whatever struggles students may be experiencing, CAPS is here to help."
CAPS offers individual counseling and group therapy, both in person and via Zoom. There's even a Zoom support group for students who are in isolation or quarantine. If you'd like more information, you can reach CAPS at 434-395-2409.
Q&A with the University Health Center medical director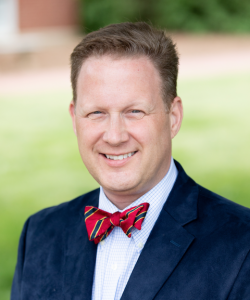 Dr. Rob Wade and the staff of dedicated professionals affiliated with the University Health Center are working especially hard this semester to support students' health and wellness. Dr. Wade took a few minutes recently to answer some questions about the Health Center, its procedures for supporting students through Covid-19 and how the semester is going so far. You can find the full Q&A here.
—Sabrina Brown