Your Lancers have had a busy week and a half, but so has our university photographer, Courtney Vogel.
Take a stroll through these galleries on Facebook, and you just might see a familiar face—most likely lit up with a big smile. There's a lot of that going around on campus these days, as you can see in these photos from move-in, New Lancer Days, The G.A.M.E. (a favorite Lancer tradition) and more.
We're so happy to have our students back! This place just isn't the same without them.
The G.A.M.E. (Greatest athletics march ever)
http://go.longwood.edu/2022thegame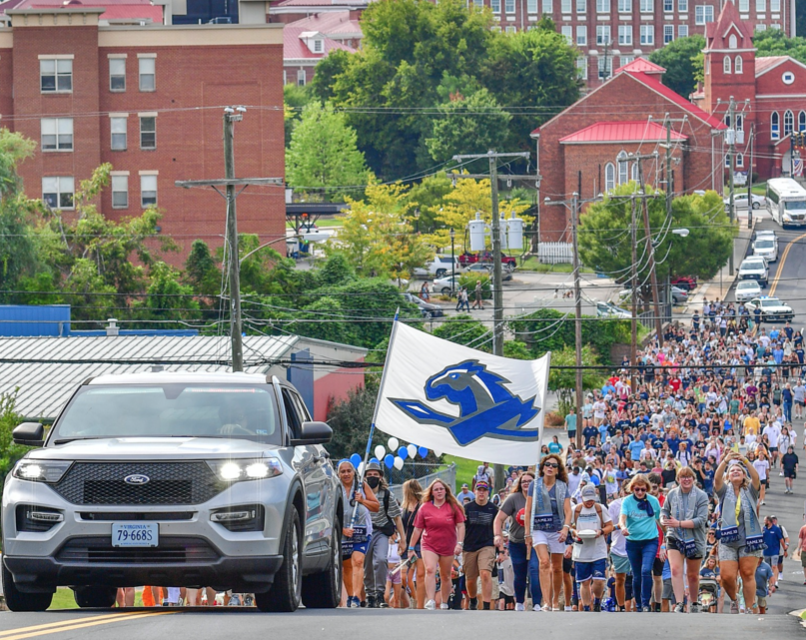 First Day of Classes
http://go.longwood.edu/2022firstdayofclasses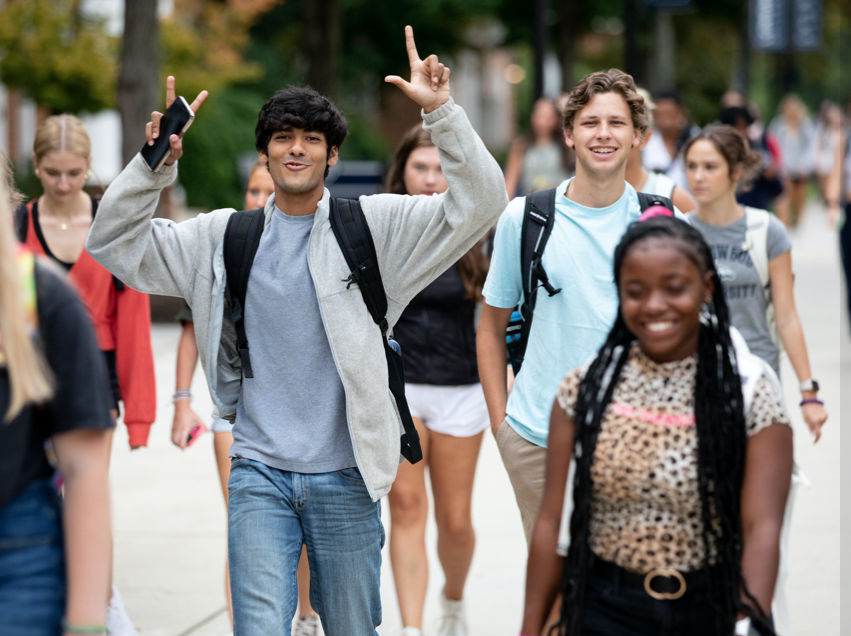 Honor and Integrity Ceremony
http://go.longwood.edu/2022honorceremony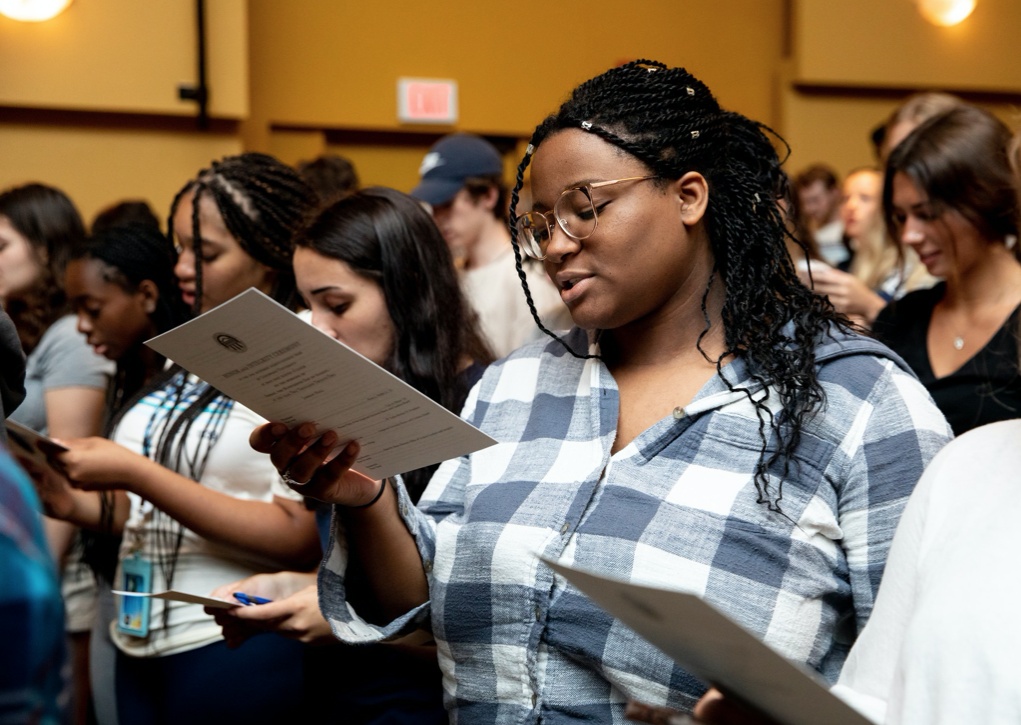 New Lancer Days
http://go.longwood.edu/2022newlancerdays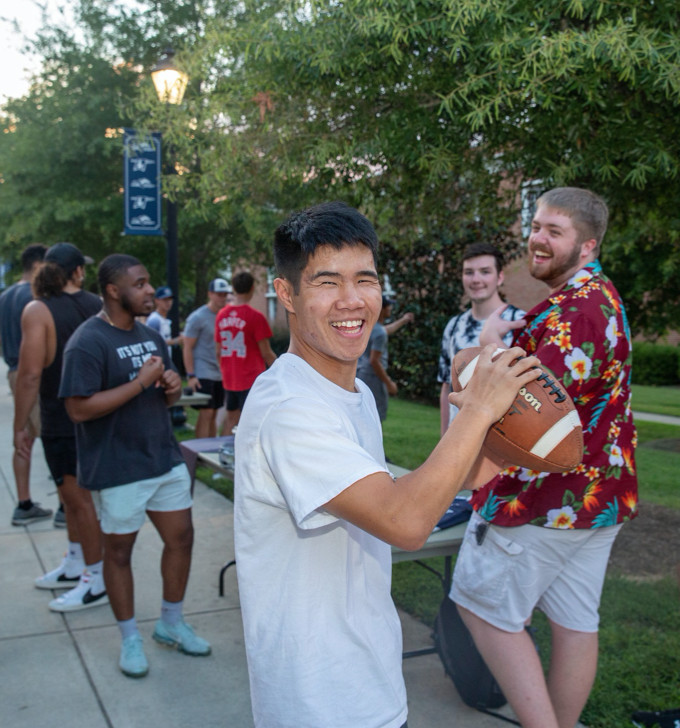 Move-in
http://go.longwood.edu/2022movein
—Sabrina Brown