As someone who works in marketing communications, I can tell you there's not much that's more valuable than knowing what your customers think about you—and that's true not only for businesses but also for higher education. We know that students and parents are our primary customers.
As the parent of a recent college student, I looked for information that reflected what my daughter's fellow students and their parents thought of their university.
As a journalist, I know that when you provide the complete picture of a situation, the positive parts of that picture have more credibility.
So, given all of that, I'm sharing with you a website where you can read authentic accounts of the experiences a group of freshmen are having during their first year at Longwood. There is a good cross-section of students in the group: They're aspiring educators, law enforcement officers, communications professionals and psychologists. They love basketball and hockey, country music and playing the clarinet, Mexican food and pancakes—and a lot more.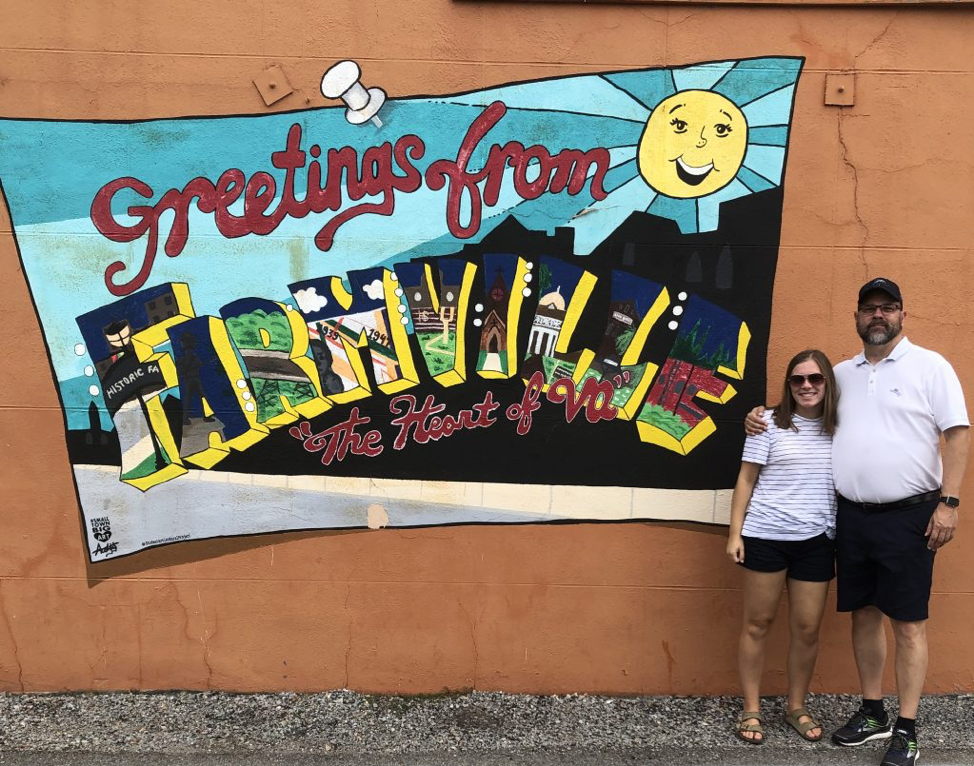 I can't tell you how much fun I have had getting to know these students and reading their posts, which are included in a blog you can find here: "My Life As A Freshman." It's not all sunshine and roses—because life isn't like that. But the way they're settling in, making friends and starting to love being at Longwood is truly heart-warming.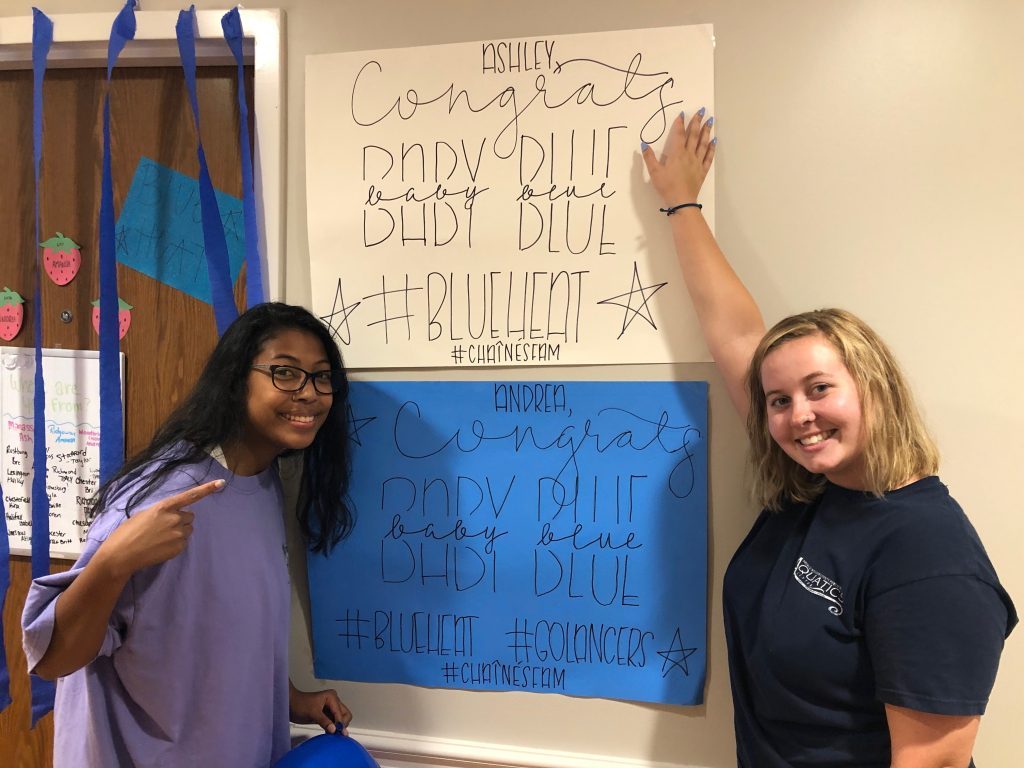 Andrea writes, "I've now been at Longwood for more than a week, and I can truthfully say that I've never felt more at home. Ever since move-in day, everyone at Longwood has made me feel so welcome! Everyone's always smiling here, and they made me feel like family." And she's not alone in feeling that way—though some students write about missing home and their favorite foods, and feeling a little overwhelmed by their new independence.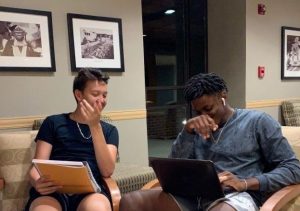 So I hope you have a few minutes to explore what these 10 freshmen are doing, thinking and feeling. You might enjoy just reading their bios, which will give you a sense of the kind of students that are sharing your Lancer's classes, dinnertimes and extracurricular activities.
And, finally, Happy Halloween! May your day be full of Jack-o-lanterns, candy corn, and friendly ghosts and goblins.
—Sabrina Brown