I know that most of you have been focused this week on making sure your students have everything they need to get off to a good start this semester.
As you do that, I thought you might also enjoy some light reading in the summer issue of Longwood magazine that I hope will be one more confirmation that you and your student made a good decision in choosing Longwood.
You'll meet several members of the Class of 2020 who have big plans for the future and big love for Longwood.
You'll see some concrete examples of how our graduates apply citizen leadership in their lives:
            —Four fraternity brothers who decided to help out young students struggling to keep up with online schoolwork due to lack of adequate technology
            —A first-generation college graduate who overcame a difficult childhood to become the leader of the Virginia Education Association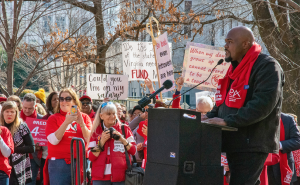 —A musician who was determined to keep his music-making paying the bills despite shutdowns and cancellations
            —A teacher who, after decades of frugal living, gave a multimillion-dollar gift to help create the new hub of campus life your student is enjoying today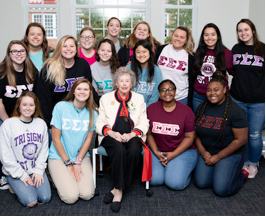 In this issue you'll also see some of our 2020 senior art students' creativity—and find out what inspired their artwork.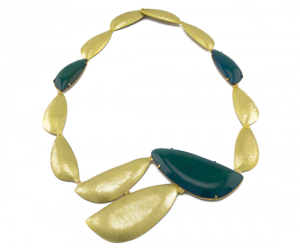 You'll meet the energetic new dean of the Cormier Honors College for Citizen Scholars, and you'll hear how our alums stayed connected to each other and to Longwood during Virtual Alumni Weekend.
And much more.
Happy reading!
—Sabrina Brown